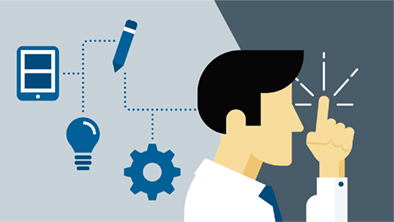 THE ART OF SOFTWARE DEVELOPMENT.
Every business has processes that are fundamental to its operation. Developing software that is able to automate, streamline and enforce these business processes is key.
We make use of all the latest technologies and can guide you in selecting platforms and technologies that are right for your business and that can scale effectively as your business grows.

We would love to work with you.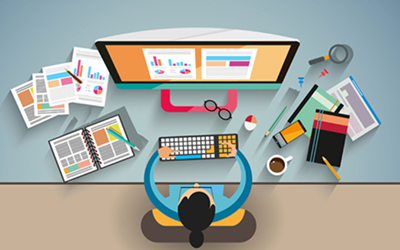 Why choose Us.
We know what we are doing
We make use of the latest technologies and programming languages including C#, PHP, HTML and JavaScript. Our software is generally designed to be database-dependent, making full use of Microsoft SQL Server for ultimate performance and scalability.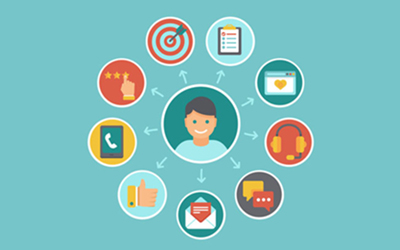 Our Mission.
To create quality software products.
We aim to provide all our clients with effective, well-written software that makes people's lives easier, not more difficult! In order to do this, we will work with you to understand your business before developing line-of-business software that is right for you.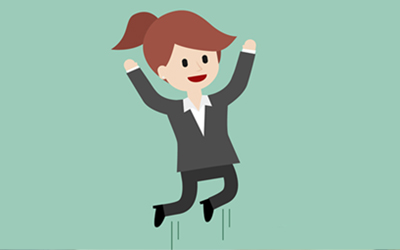 Our Difference.
Customer Happiness and Satisfaction.
We will work with you to guide you through every step of the software development process.
With Codesphere's wealth of expertise and experience, we give your business a single point of contact for all matters IT and bundle it with world-class customer service and support.