Whatever your requirements are, we will find the hardware for you.

From Desktop Machines/Laptops, to complete Server Room solutions and accessories, we will help you every step of the way. We supply quality hardware products from reputable suppliers, ensuring complete peace of mind to you and your business. We can procure IT hardware and networking equipment at competitive pricing for your business.


Why choose Us
We can source:
Peripherals and consumables
Server equipment
Workstation equipment
Network devices and cabling
Presentation equipment
We will set you up
We also provide setup, installation and upgrading of mentioned hardware.


What you get
Quality product with speedy service.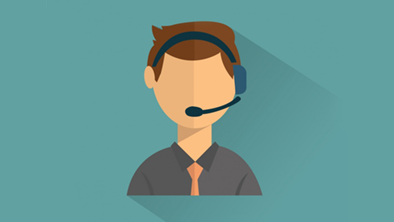 After-sales service and support
We have you and your purchases covered.
We will look after every aspect of your hardware and infrastructure through our dedicated team of professional support staff.
In the event of hardware failure, we will assist you with the repairs or replacement of faulty components/devices.